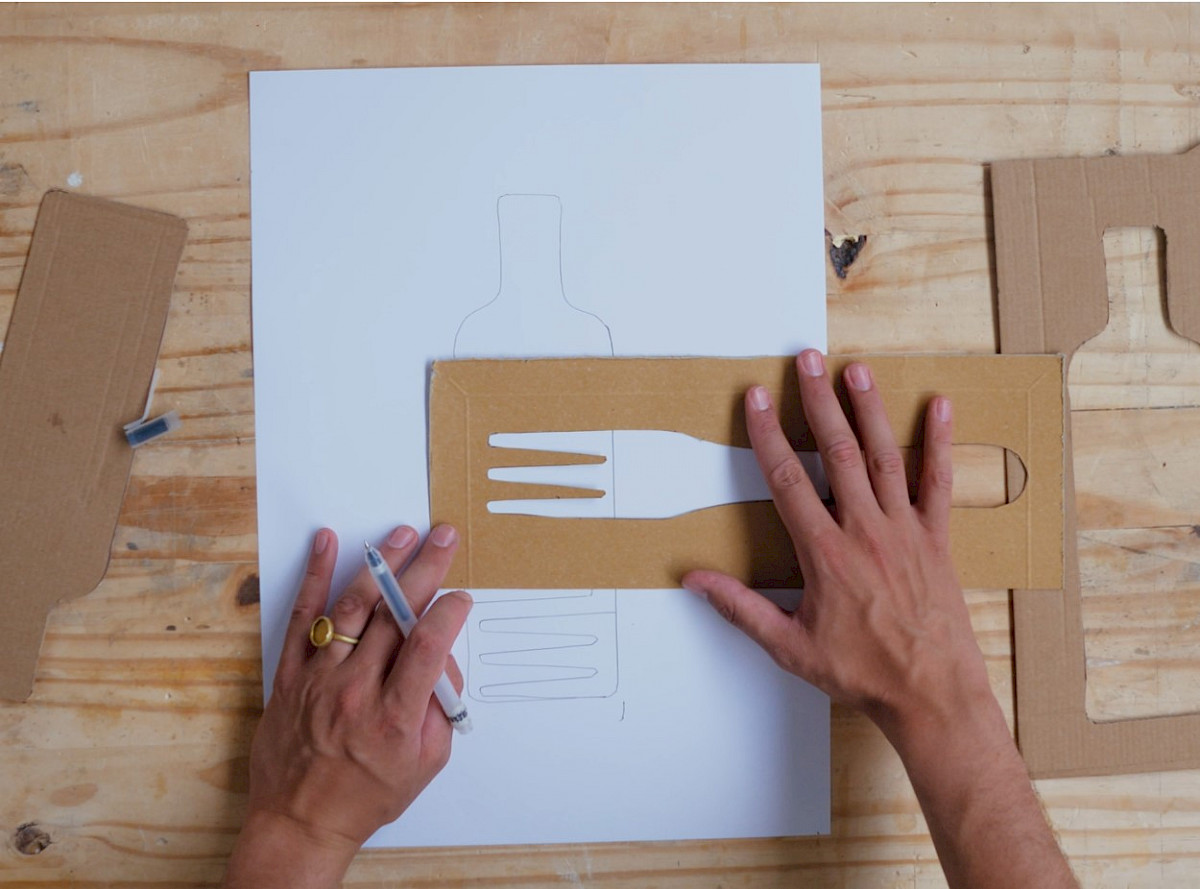 The Daily Shapes tutorial, designed by graphic designer Eddy Terki, is a workshop to be done at home, with family, friends or in class, with everyday objects.
Using these objects, drawing their silhouettes and creating stencils, Everyday Shapes introduces the work of shapes and counter shapes. Three workshops are offered : playing with silhouettes and stencils to create patterns, creating letters that are between typography and image, and even writing one's name !
_
Workshop realized by Eddy Terki in collaboration with the CACC for the DAAC Versailles.
Video realized with the support of the Drac Île-de-France via the Fonds d'aide à la captation.
Video produced by the Centre d'art contemporain Chanot.