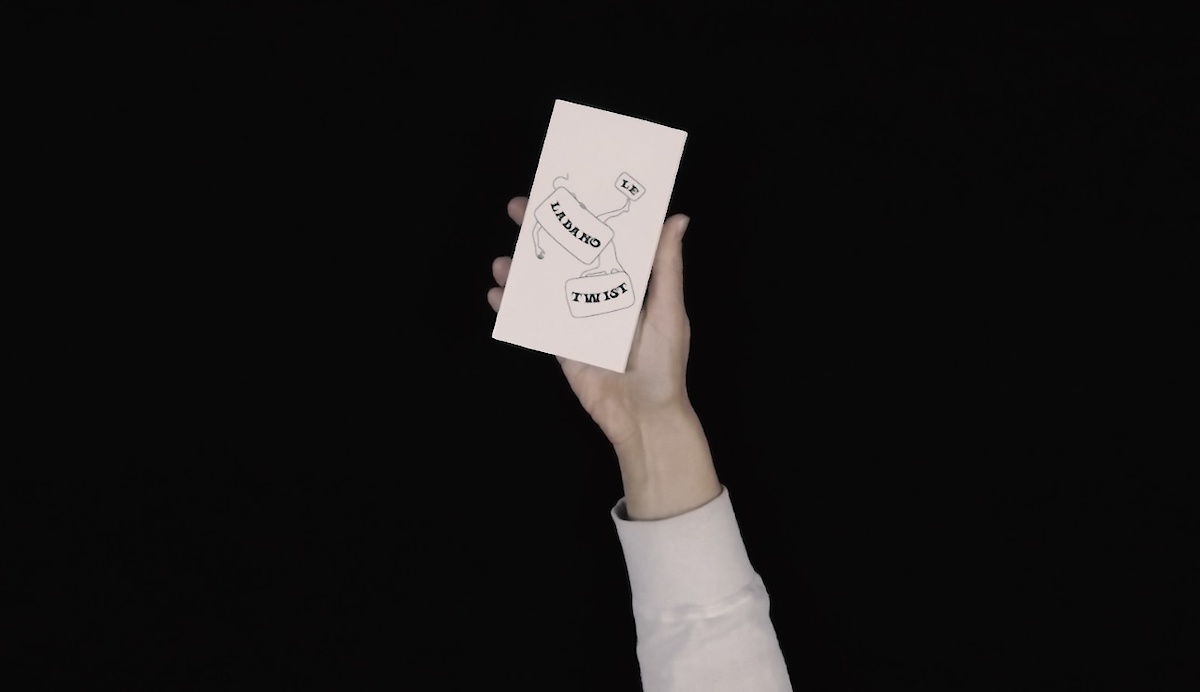 A WORKSHOP
The Labanotwist project, proposed by the artist Lina Schlagater, is based on the principles of a game : the discovery of a repertoire of movements and their activation according to certain rules. This workshop, which has been running since 2019, will result in the production of a multiple of 50 copies in 2020 : a work that takes the form of a real board game made up of cards and rules.
A WORK AND A GAME
In connection with the Labanotwist programme devised by Lina Schlageter for the Condensé d'art educational programme, the Centre d'art contemporain Chanot is producing a multiple of 50 copies. This is the Labanotwist card game, which allows you to discover in a playful way the basic principles of choreographic notation developed by the German choreographer and teacher Rudolf Laban. The launch of this multiple has been realised in partnership with the bookshop After 8 in Paris in December 2021. The CACC has produced a video presentation of the game directed by Hugo Caillaud. Through a minimalist and choreographed staging in which the artist's hands manipulate the game, the video presents the Labanotwist and the origin of Laban kinetography.
-Video
Directed by Hugo Caillaud Performed by Lina Schlageter
The Labano Twist
LABANOTWIST
Concept and direction : Lina Schlageter
Production and sponsor : Centre d'Art Contemporain Chanot, Clamart
Delegated production : Association R&D
-This event is organised in collaboration with the Librairie After8 Books, 7 rue Jarry, 75010 Paris.