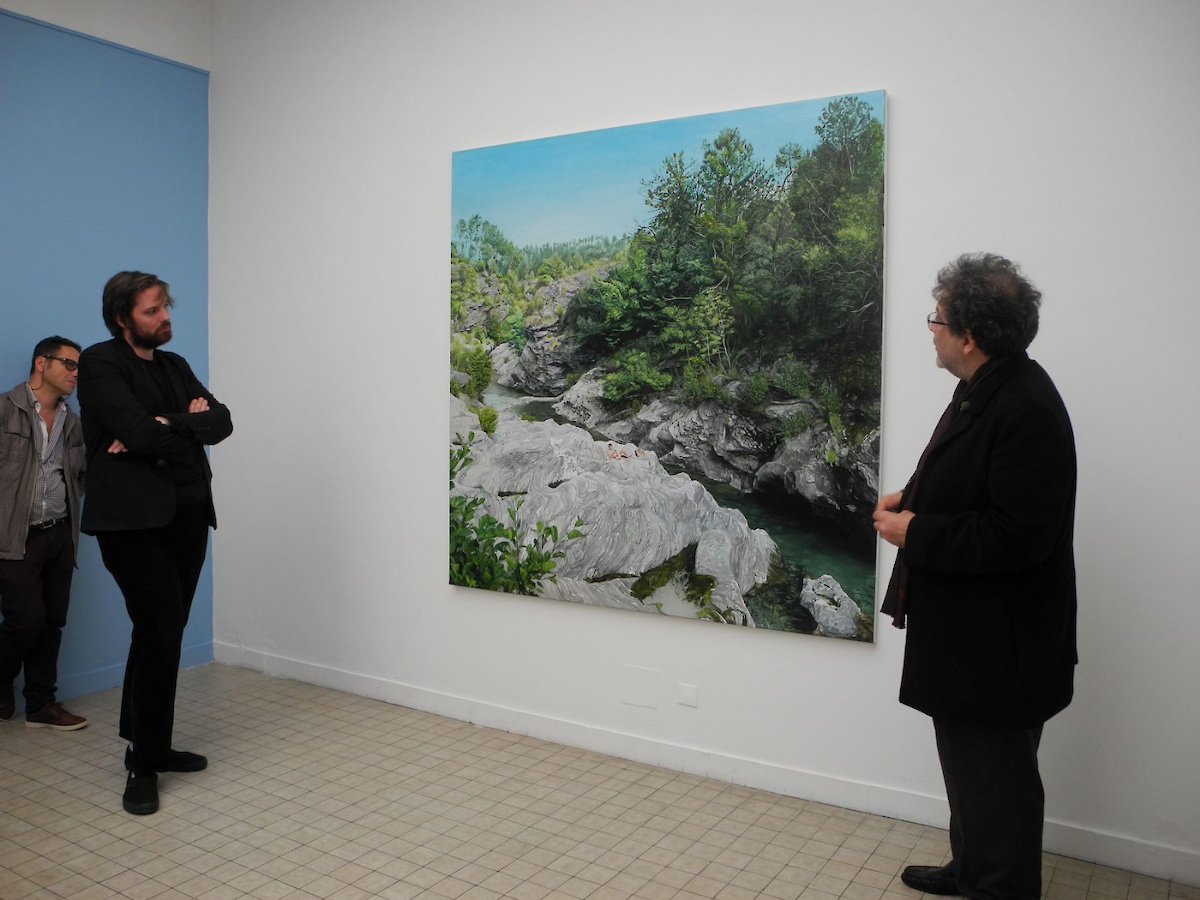 Thomas Lévy-Lasne and the art critic Hector Obalk join forces for a discussion tour of the exhibition hic et nunc. After having been a production, editing, and writing assistant to Hector Obalk for five years, it is now the art critic's turn to apply his eloquence to Thomas Lévy-Lasne's paintings, in a discussion on how the works construct a language of the real and a sense of detail.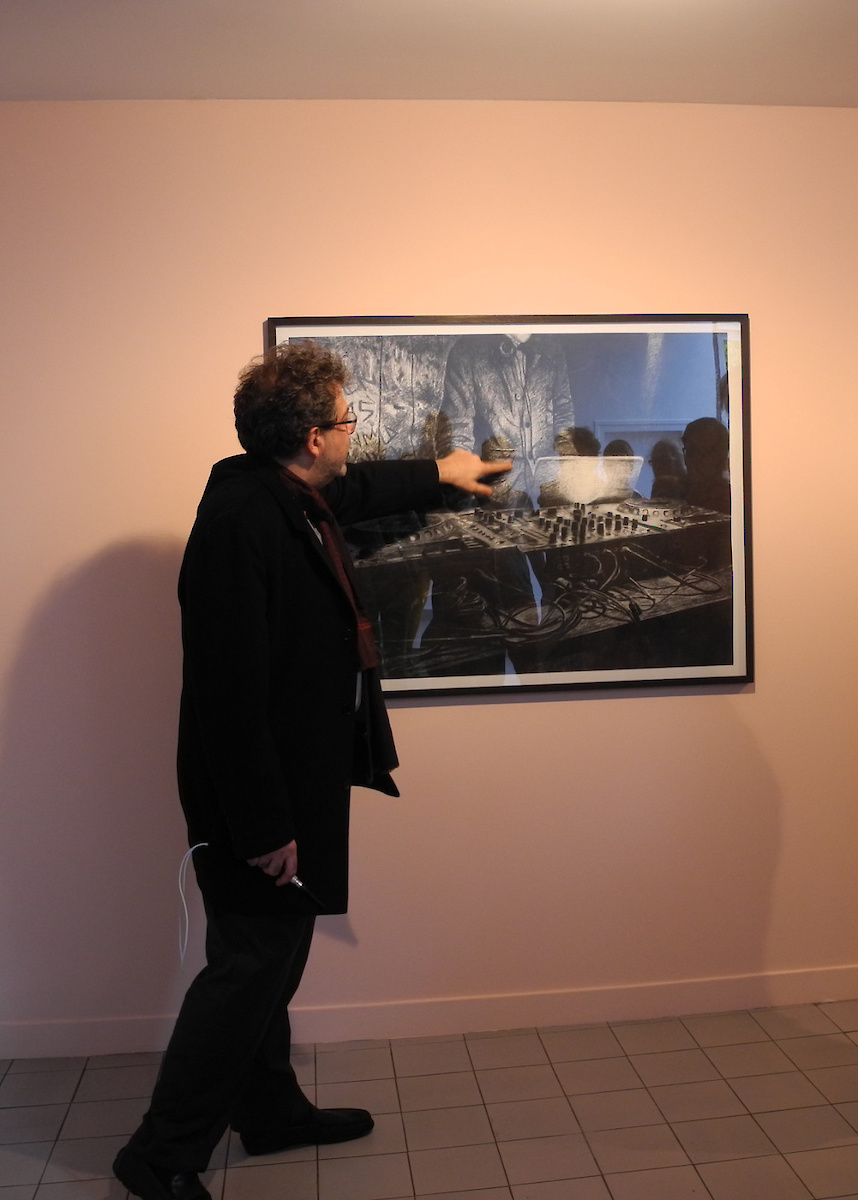 BIOGRAPHY OF THOMAS LEVY-LASNE
Thomas Lévy-Lasne was born in Paris in 1980. After studying at Beaux-Arts de Paris, he worked for the art critic Hector Obalk for five years, roaming all the museums of Europe. He moved to Picardie for three years to concentrate on painting before presenting his works in the Salon de Montrouge and the Salon Jeune Création.
His work has featured in monographic exhibitions in the Galerie Isabelle Gounod, as well as at the Orangerie du Château de la Louvière de Montluçon (2011). He recently participated in collective exhibitions, notably Exile at the Comissariat Gaël Charbau, or The Passing Museum, an itinerant museum created by the Ile de France region. In October 2014 he codirected the "Painting Factory" colloquium at the Collège de France at the invitation of Professor Claudine Tiercelin, Chair of Metaphysics and of the Philosophy of Knowledge.
Also involved in cinema, he played the leading role in the 2011 medium-length award-winning film Nasty Girl, Bad Boy by Justine Triet, and is currently woringon paintings for Philippe Harel's film adaptation of Michel Houellebecq's The Map and the Territory, which received the Prix Goncourt.
BIOGRAPHY OF HECTOR OBALK
Hector Obalk is an art historian, documentary filmmaker, and amateur analytical philosopher. He is a specialist in the manuscripts of Marcel Duchamp (whose correspondence he published, Lucion, 2000). A columnist in the magazine ELLE, he is the director of the documentary series GRAND'ART, broadcast on Arte. His original and generalist approach to art—combining, sometimes humorously, lyricism, liberty of tone, and a taste for in-depth detail—earned him wide recognition. He is the director of three films on Caravaggio.