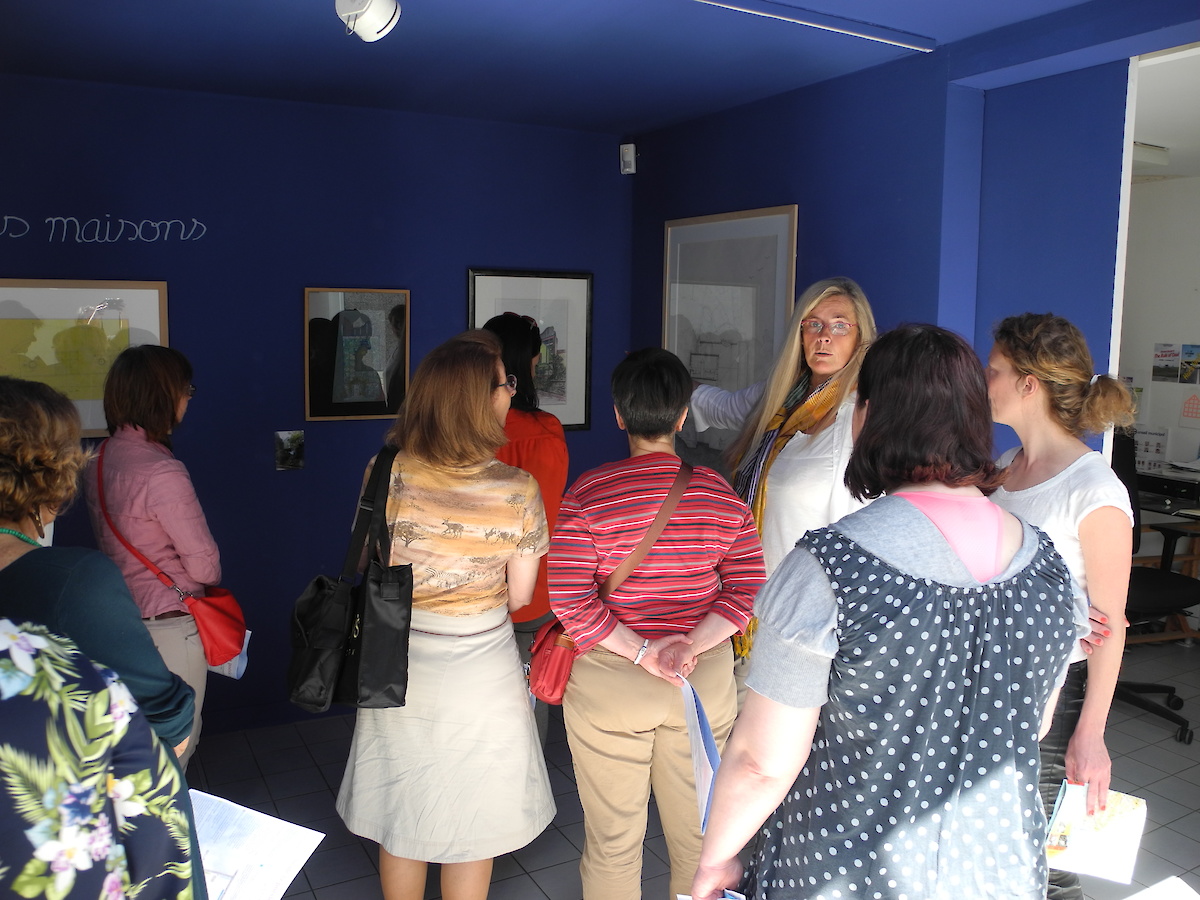 "Architecture is a form of writing", as Jacques-Emile LeCaron likes to say. Agnès Soulez-Larivière takes her inspiration from this expression and invites the participants to play with words, just as LeCaron plays with shapes, colors, or patterns.
BIOGRAPHY of AGNES SOULEZ-LARIVIERE
Agnès Soulez-Larivière, storyteller and author, is currently preparing a book on the Wagner house in Meudon, redesigned by LeCaron as the composer's ghost ship.