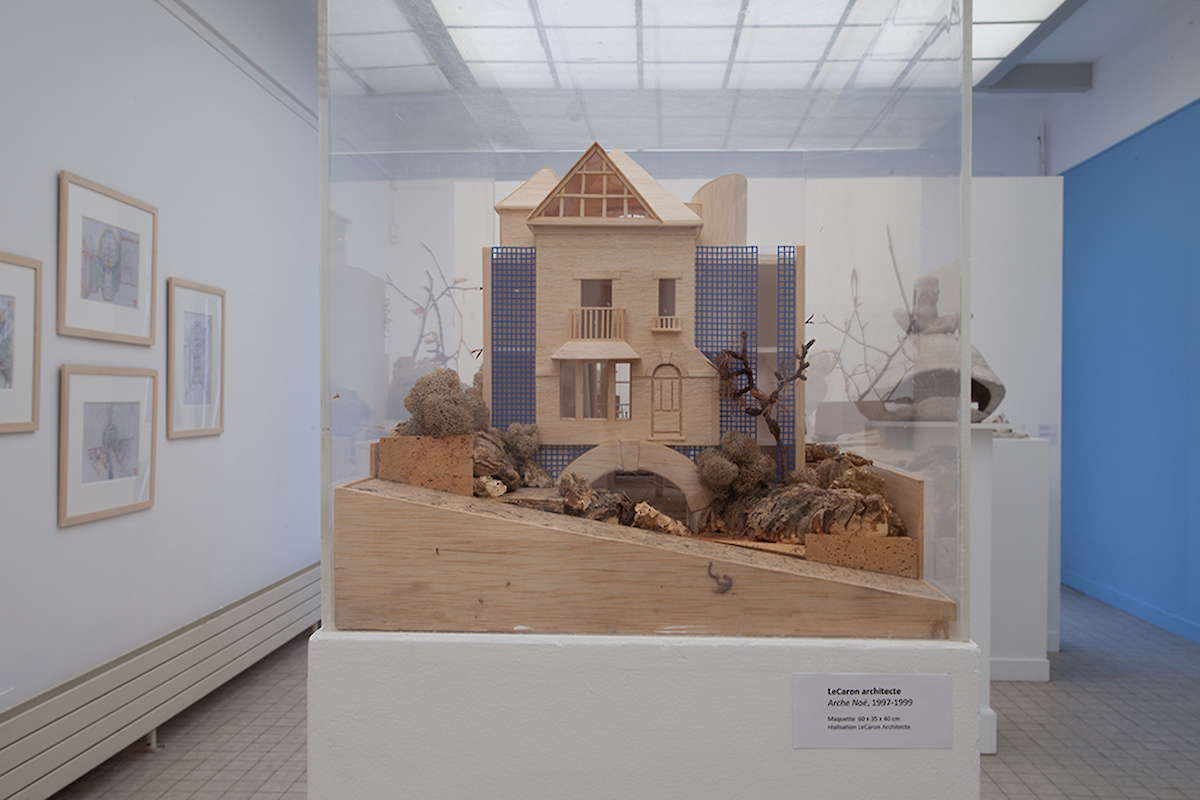 The Albert Chanot Centre once gave carte blanche to the architect LeCaron. For the second edition, the art centre gave carte blanche to a figure uninvolved in the field of visual art in order to enrich perspectives on today's art. The Albert Chanot Art Centre honors this ingenious and romantic architect from Clamart and offers him yet again free artistic reign in the form of an exhibition. There, LeCaron presents his most emblematic projects, both recent and past, and invites the artists, architects, and creators that populate his fertile imagination. The exhibition thus gathers together various types of works, such as sketches, drawings, blueprints, clothing, and sculptures.
_
The exhibition was realized in partnership with the Cité de l'architecture et du patrimoine. The CACC would like to thank Claude Parent as well as the collectors who wished to remain anonymous for the loans that were made to enrich this exhibition.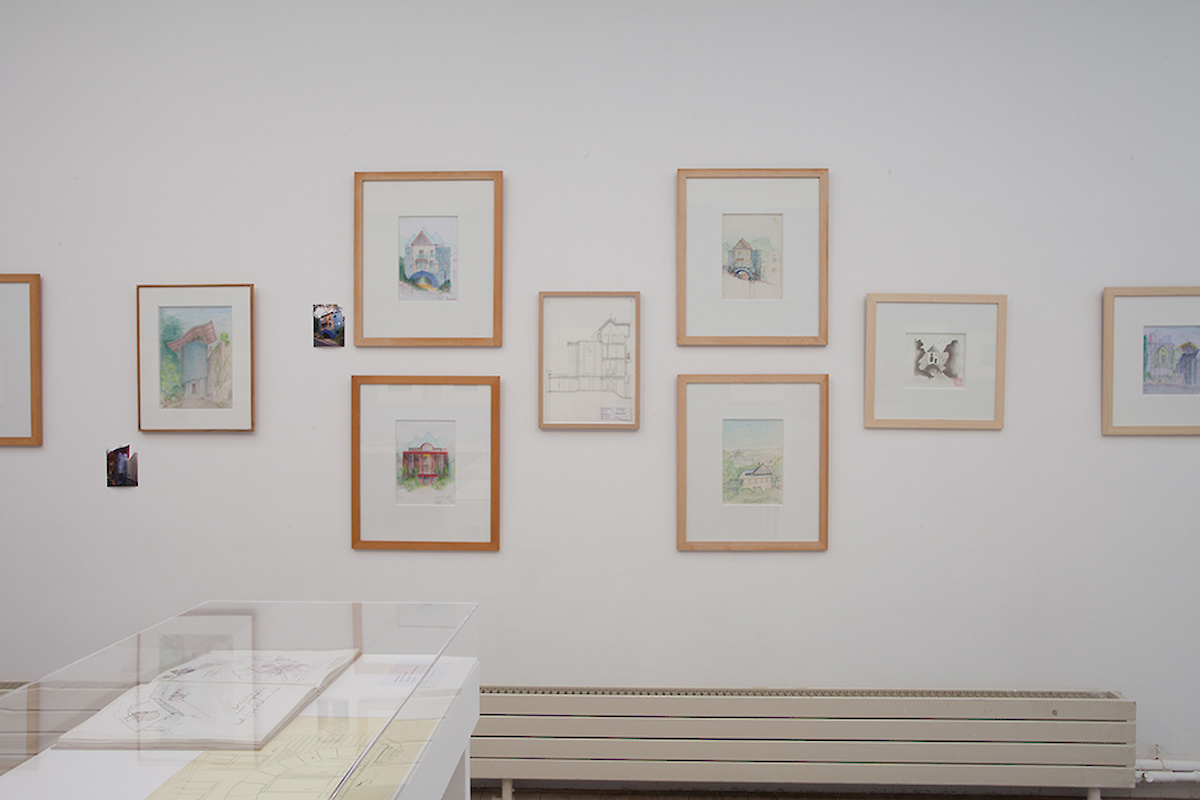 Biography of Jacques-Emile Lecaron
Born in 1939, Jacques-Emile LeCaron created nine houses in a Clamart neighbourhood, along the forest's edge. Each of these structures is unique by dint of the imaginary potential that it unleashes. In his approach to architectural design and construction, LeCaron leaves great room for myth, dreams, spatial possibilities, and imagination.
Today, LeCaron remains just as passionate, voluble, and innovative as ever : he is currently designing a tenth house for the Clamart neighbourhood and is working towards the creation of a temple in Vietnam.