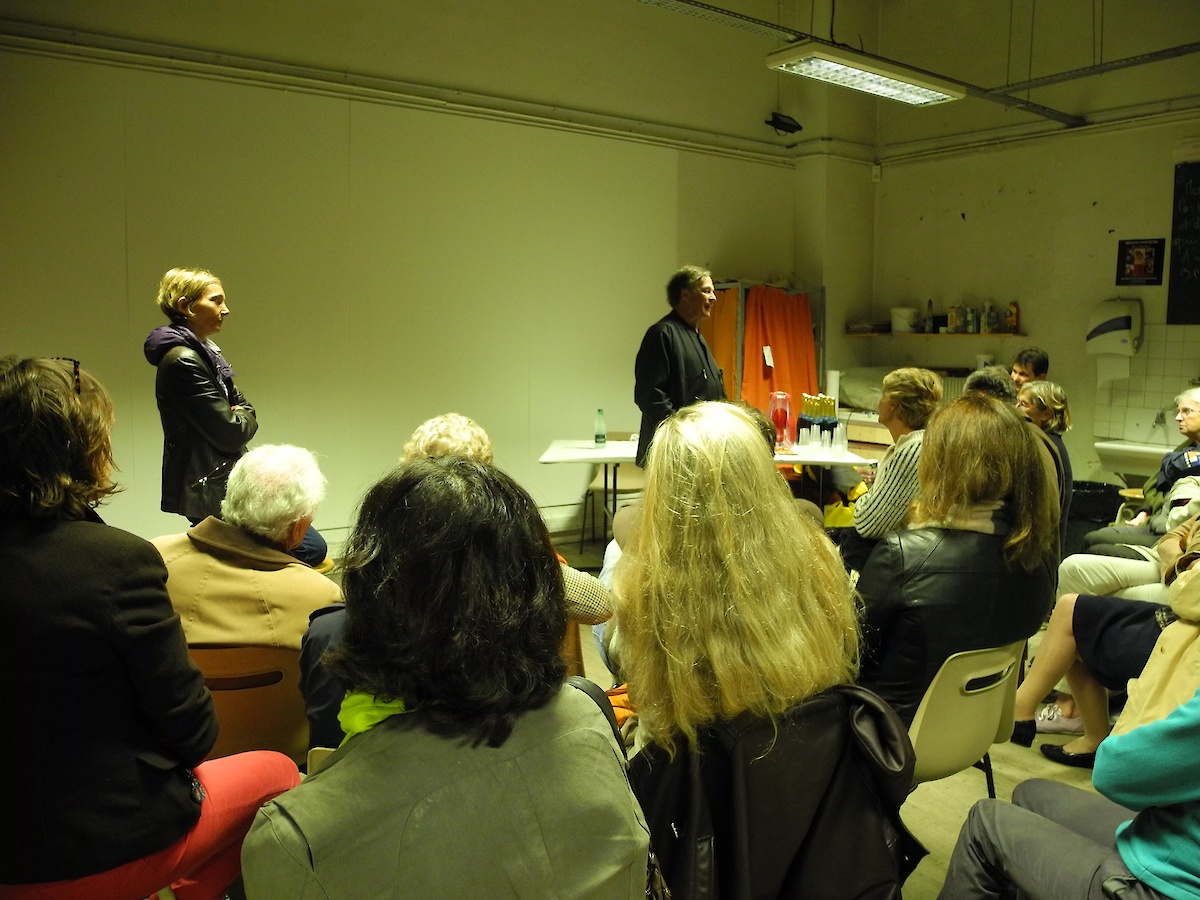 Screening of the film Lecaron, Architect directed by Elisabeth Schlumberger (10 min) followed by a discussion with Jacques-Emile Lecaron and Elisabeth Schlumberger.
Jacques-Emie Lecaron is an architect residing in Clamart since 1981, ten years after the creation of his atelier. When designing his houses, he plays with shapes and colours as one would with words, "like poetry with rhymes and rhythms. Architecture is exactly the same thing : just poetry." Toulaho Workshop, Sleeping Beauty's House, The House Behind the Mirror, Noah's Ark, or the House of Steel, each is more original than the next.
Elisabeth Schlumberger accompanies him for an interview on rue des Fougères, located at the far west end of Clamart, where the woods meet the city of Meudon, a site historically marked by "artistic life" and where the majority of Jacques-Emile Lecaron's creations can be found.