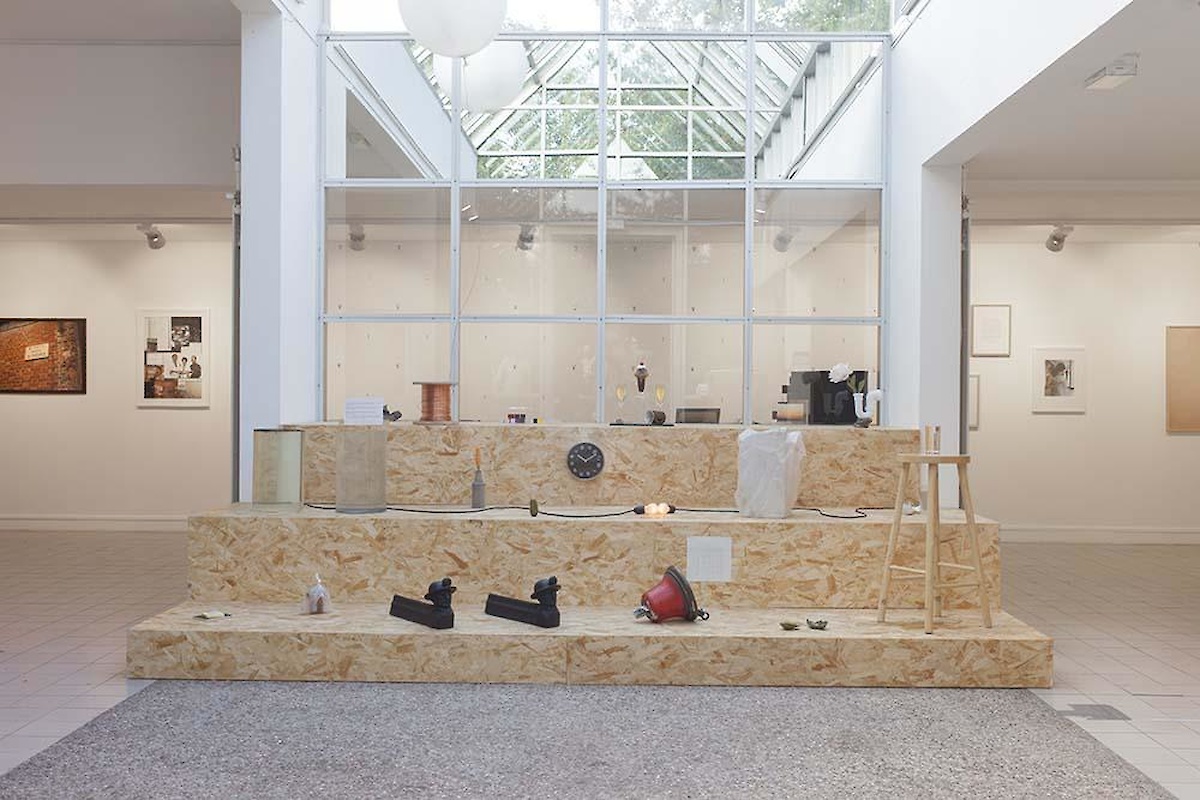 Animated by a shared desire to be surprised and to stay open to art even in its lesser known territories, the CCAC has chosen to give the floor to one of its prospective players : the collector Joseph Kouli.
An accidental convert to contemporary art, Joseph Kouli refined his artistic eye through contact with artists, gallerists, and art critics. Giving as much time as is needed to both research and skepticism, he has thus developed a collection, with insight and sensibility guiding his acquisitions. In superimposing different interests and practices, his collection offers a glimpse of the life Joseph Kouli built for himself among the nebulous artistry that slowly came to occupy his days. Richly composed of 120 works, the collection speaks to the meeting of artwork and domestic space, consciously constructed subjectivity, and an interest in artists of his generation telling the story of their times.
The works of the Joseph Kouli collection have already featured in several museum loans and exhibitions, one of which was made part of the permanent collection in 2012. The CACC sought to bring to the surface the sense of authenticity and investment involved in the careful work of collectors and unveiled an ensemble of pieces rooted in the everyday, in all its poetry and triviality. It's no surprise then that drawings, subtle gestures, luminous works, and videos filled the CACC in spring. Indeed, this untiring and deeply engaged amateur comes to us here to share a slice of life.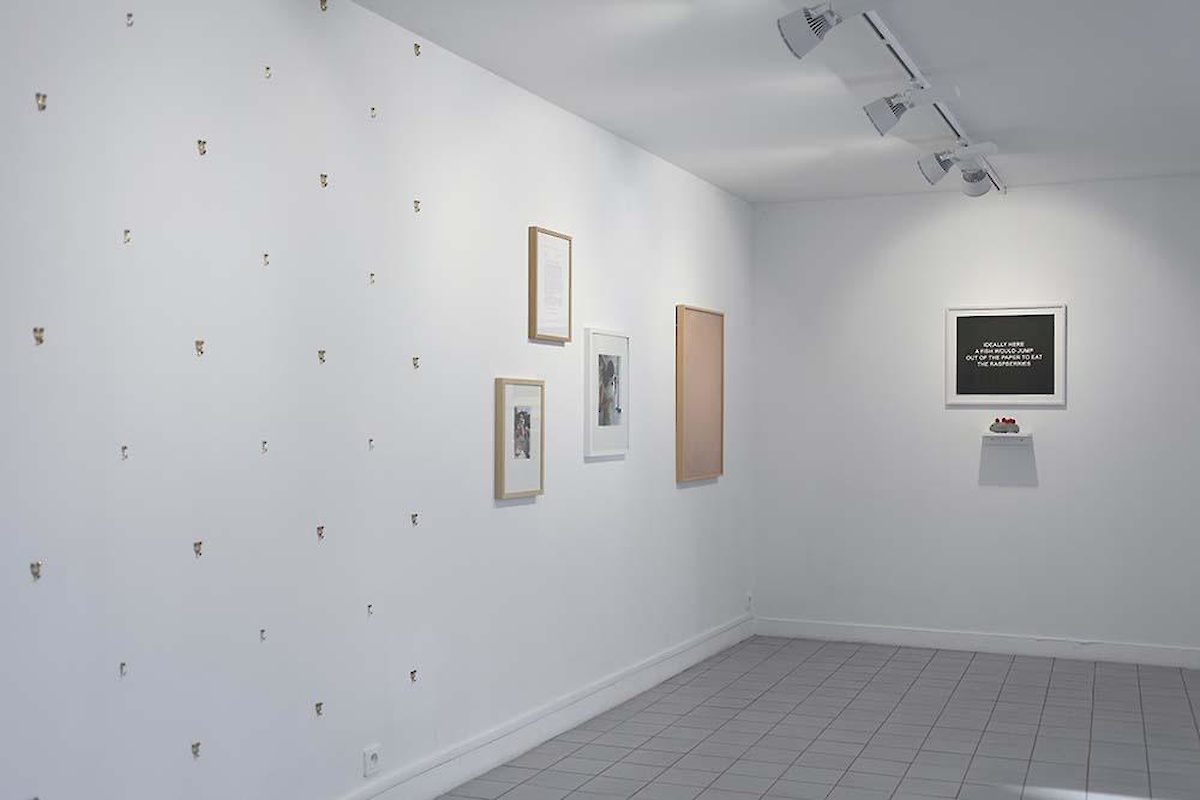 Artists
Francis Alÿs, Guillaume Bijl, Irène Billard, Vanessa Billy, Eugenia Calvo, Edith Dekyndt, Calla Henkel & Max Pitegoff, David Horvitz, Randa Maroufi, Jean-Luc Moulène, Amalia Pica, Janis Rafa, Ana Vega, Saâdane Afif, Katinka Bock, Daniel Gustav Cramer, Tacita Dean, Jimmie Durham, Mimosa Echard, Aurélien Froment, Alicja Kwade, Matthieu Laurette, Mathieu Mercier, Aiden Morse, Julien Nédélec, Simon Nicaise, Roula Partheniou, Bruno Peinado, Bertrand Planes, Julien Prévieux, Laure Prouvost, Matthew Smith, Kathrin Sonntag, Camille Roux, Rirkrit Tiravanija, Oscar Tuazon, Danh Vo, Anna Virnich, Elsa Werth, Erwin Wurm…
Biography of Joseph Kouli
At a certain point Joseph Kouli came to understand that contemporary art wasn't a field reserved for those endowed with the three types of capital (economic, cultural, and social), but rather a field of objects and practices that, because he was its contemporary, was within his economic and cultural grasp. His first art purchase took place on an October day in 2006 at the FIAC. Other similar purchases followed and ended up making him, socially speaking, what we call a collector. Joseph Kouli is currently a member of the Commission of Acquisitions and Orders, Plastic Arts College of the CNAP, of the Selection Committee of the Art-O-Rama Fair, which takes place at the end of August in Marseille. He also recently joined the Rotterdam Art Selection Committee. In addition to regular loans of his works (at the Venice Biennial, the Frac Pays de la Loire, and the Kusthalle zu Kiel…), his collection has been shown at Mains d'Œuvres in 2013, then partially in Brussels in 2015 and as part of the Private Tour of the Fiac since 2014.