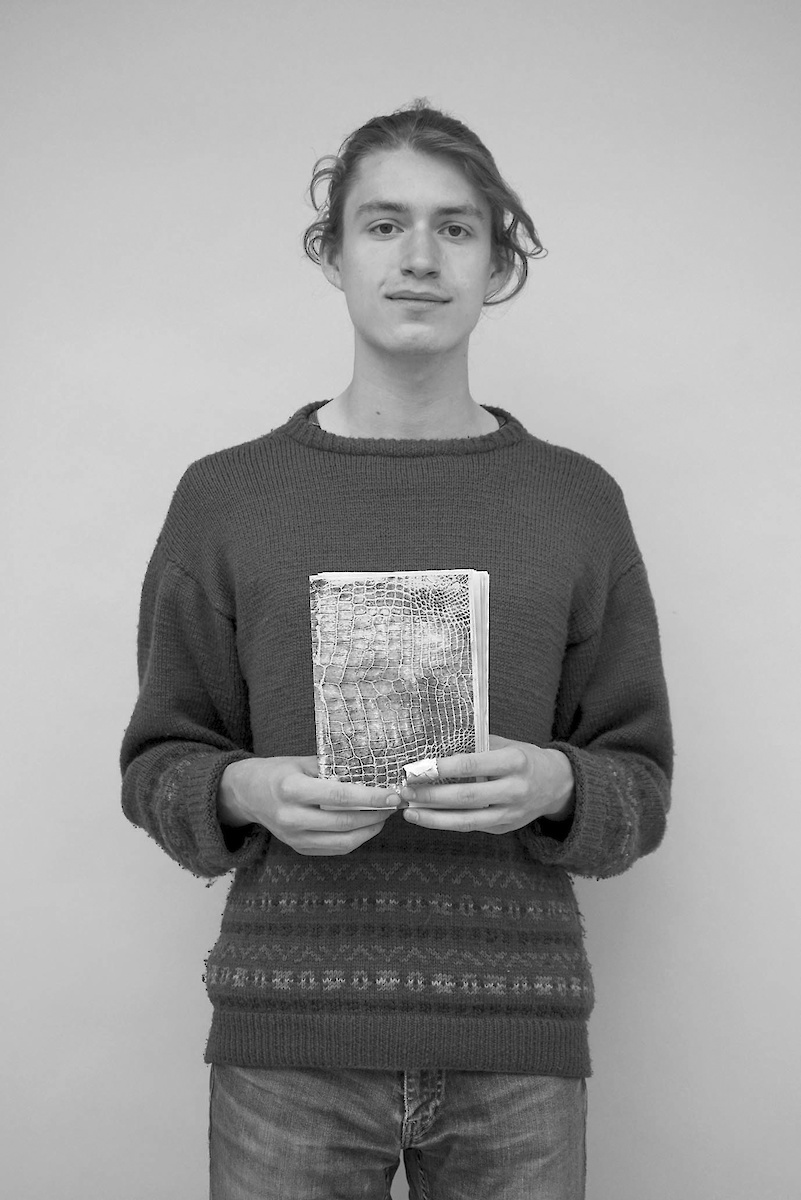 In April 2018, in connection with the graphic design residency and exhibition of the Müesli duo, the CACC offered a novel masterclass, open to all without any prior skills, supervised by Mytil Ducomet, one of the members of the Müesli duo.
During a two-day practical workshop, the participants were able to meet the graphic designer and create a book with him, highlighting and telling the story of a personal object brought by each participant. The participants were involved in many of the major stages of book making : developing the story, composing the pages, shooting the objects, and final assembly.
This masterclass shed a unique light on the research of the Muesli duo, in particular on the attention they pay to "things", their history, their creation, their uses and their symbolism. This aspect of their work is also visible in their monographic exhibition "The Social Life of Thing", which puts the figure of the graphic designer into perspective with a series of traditional craft practices.
The Müesli workshop
Founded in 2008 by Léa Chapon and Mytil Ducomet, Müesli is a graphic design studio at the crossroads : it develops its graphic activities in the fields of publishing, visual identity, signage and the web, with clients mainly from the cultural and artistic world, such as the CNAP, the TRAM network, the Pavillon de l'Arsenal, the Venice Biennale, and the private sector, with brands such as Le Baigneur, Chanel, etc. Through its projects, the studio tries to follow a double ambition : to propose a conceptual and global approach to design while developing a singular graphic expression.