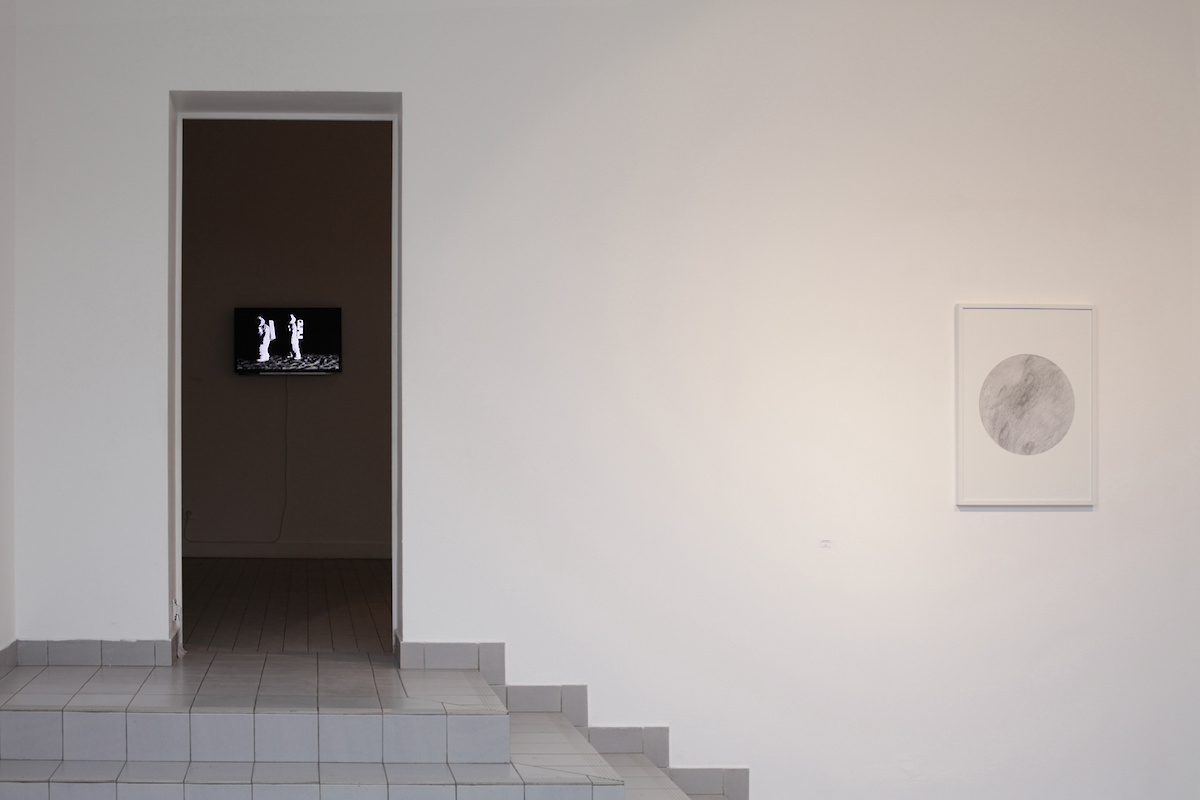 In 1902, Georges Méliès directed the successful film A Trip to the Moon. Originally a magician, Méliès took up the new invention of the cinematograph after attending a public Lumière brothers screening in 1895. In 1897, he founded the first French film studio. From then on, he never stopped putting his mastery of illusory techniques to use in order to produce new and enchanting films. Sliding pictures, lined backgrounds, trompe l'oeil, superimpositions, serve the plot of his films and make Méliès the founding father of special effects. Today, magic lanterns, mirrors and illusions have given way to synthetic effects, 3D films, and the reconstruction of reality through digital processes.
Borrowing its title from Georges Méliès, the exhibition invites artists to take a slanted look at the spectacular effects of high-budget films. In contrast to chatty and oversized processes or any kind of virtuoso demonstration, the visual artists take advantage of the modest means available to them in order to imagine mysterious and unexpected proposals. Drawing from the materials that make up our daily lives, they use DIY tricks to invent decoys, optical effects, simulacra and disturb the perception of the visitor-spectator.
The collected works propose a series of tiny, hidden, or grandiloquent gestures via the mediums of photography, drawing, painting, video, installation. Doing so, they invite the power of our imagination in order to stretch their proposals as a homemade alternative to blockbuster productions.
An ode to amateur practices, a sublimation of the "handmade", A Trip to the Moon is a multi-faceted feat, which aims to reveal, to allow for discovery or to share some advice on how to make special effects.
—
The exhibition has been granted loans from the following galleries : Martine Aboucaya, Eva Hober, and Jousse Entreprise.