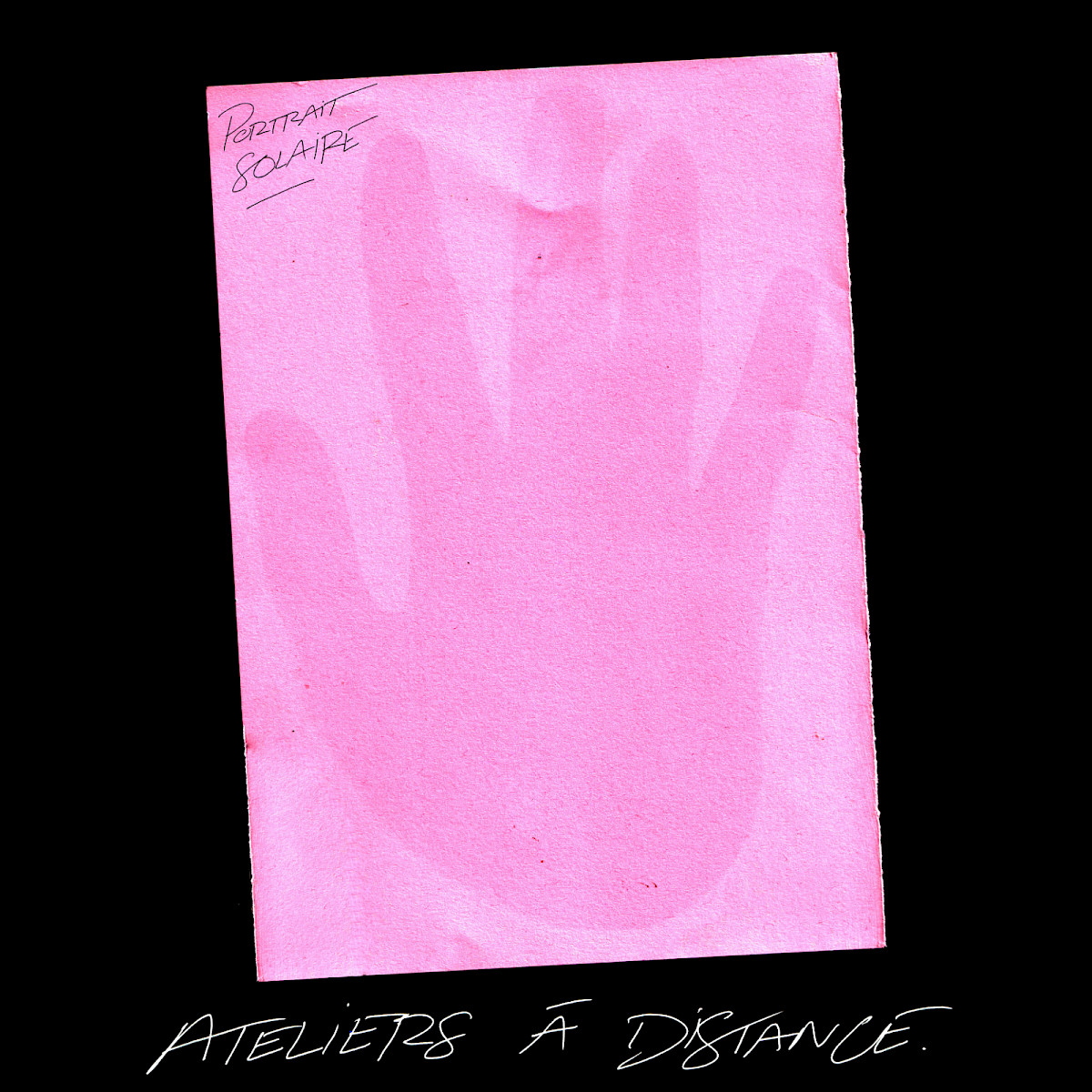 Developed by the graphic designer Eddy Terki, Solar Portrait is an online workshop suitable for completion at home, with family, in class, or with loved ones.
With a handful of objects and coloured sheets of paper, Solar Portrait invites each participant to compose a tactile self-portrait through the step-by-step unveiling of silhouettes of objects exposed to sunlight.
A 2016 graduate in graphic design from the EnsAD-Paris, Eddy Terki has continued his studies with an advanced degree in educational intervention since 2017. In 2016, he founded his graphic design studio, which offers two services : graphic design commissioned by private and cultural institutions, and educational intervention (in the form of workshops and residencies). Thereafter, had the opportunity to work as an invited designer in Seoul and in Ottowa on projects interrogating territorial identity and relationships to public space.