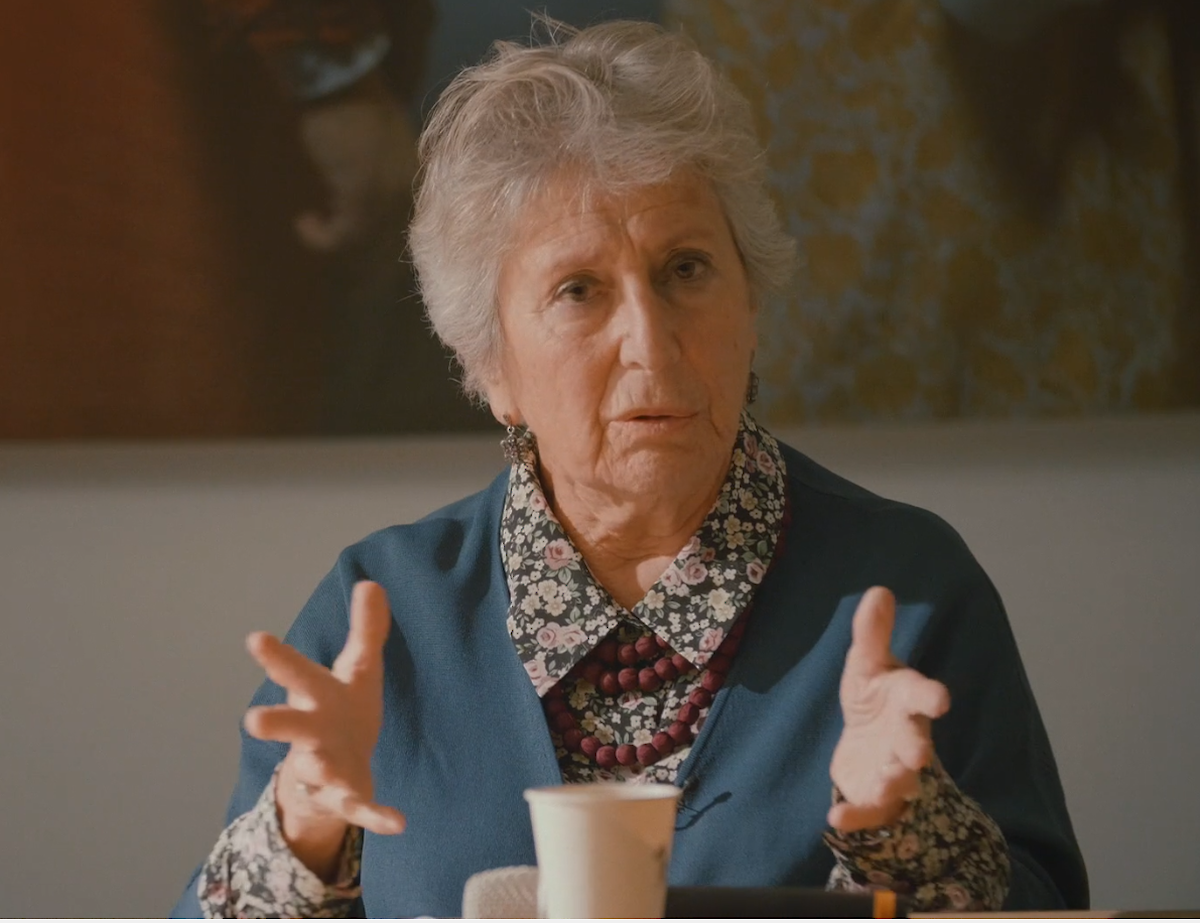 The exhibition « The Other as Host » by Randa Maroufi offers, through the medium of video, a perspective on the notions of border, passage, and travel. At the heart of the exposition, the philosopher of images Marie-José Mondain prompts a discussion on "the hospitality of images" in the work of the artist. Maroufi's works are born from a prolonged search and analysis of the real and testify to the great familiarity she establishes with the people she meets in them, the majority of whom play their own role in her videos. Her scripts reflect the humanism that she integrates into the entirety of her artistic process.
BIOGRAPHY OF MARIE-JOSÉ MONDZAIN
Marie-José Mondzain is a philosopher specialising in art and images. She is particularly interested in image and icon doctrines, and in visual productions as a whole. Although her work often whisks her away to the civilisations of centuries past, it primarily concerns the place of the image in contemporary society. Marie-José Mondzain has published more than ten books since her seminal 1996 work Image, Icon, Economy : The Byzantine Origins of the Contemporary Imaginary. In 2017 she published Confiscation : Of Words, Images, and Time as well as K as in Kolonie, Kafka and Decolonising the Imaginary in 2020.