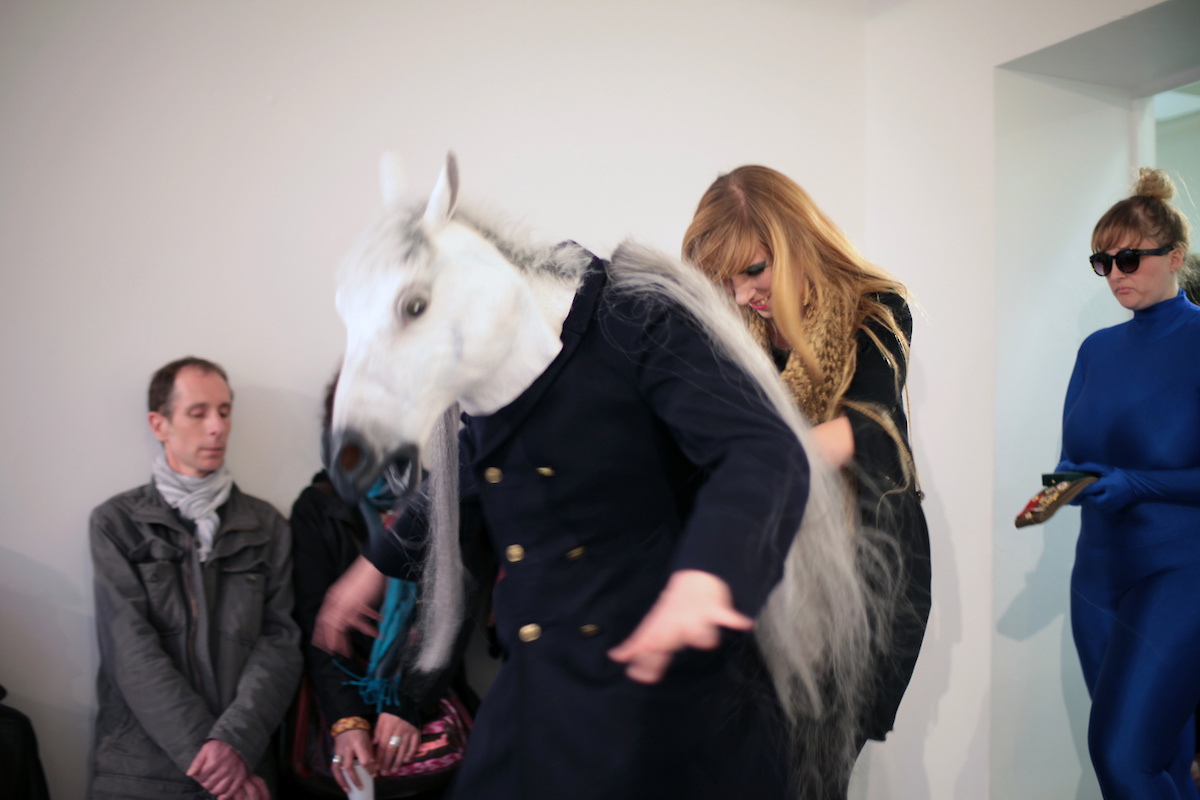 For this preview, Barbara Carlotti, Gurwann Tran Van Gie, and Matthiew Gagelin offer a performance based on memories and childhood games.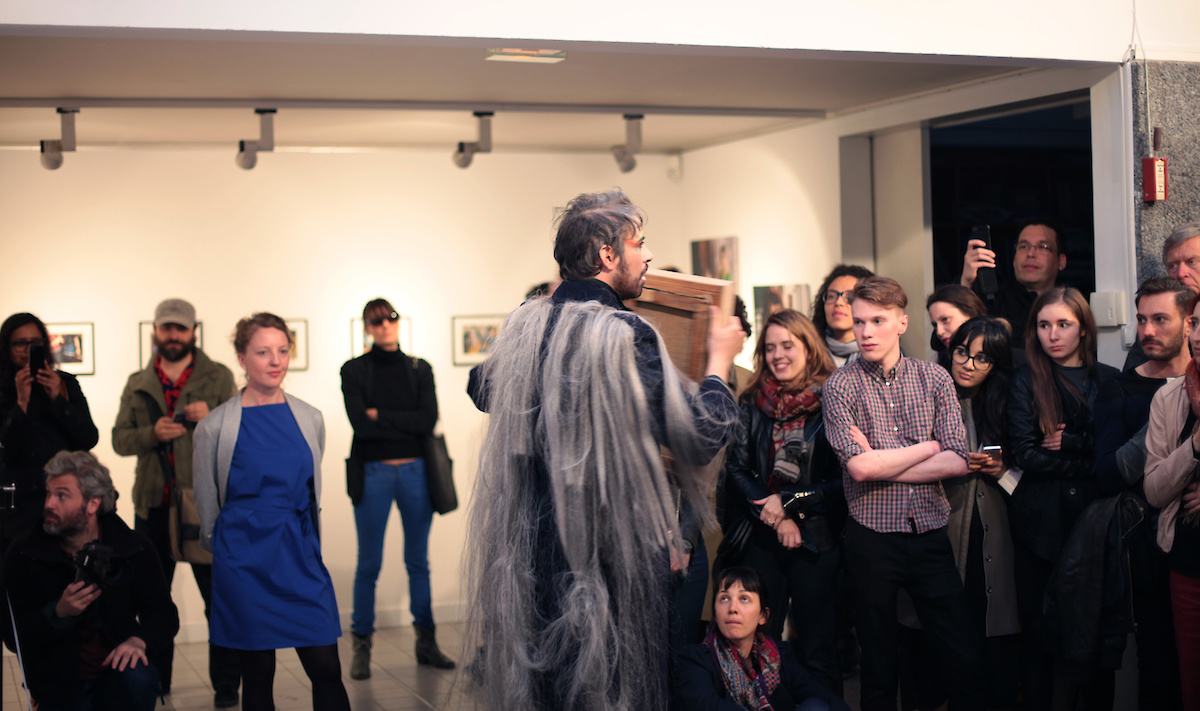 BIOGRAPHY OF BARBARA CARLOTTI
An author, composer, and vocalist, Barbara Carlotti released her "remarkable and noteworthy" fourth album, "Love, Money, Wind" in 2012, which earned her the first prize for song of the Académie Charles Cros as well as a nomination at the Victoires de la musique.
An artist at the intersection of various artforms, she collaborated with the choreographer Julie Desprairies, the vocal artists Dominique A, Philippe Katerine, JP Nataf, Michel Delpech, Bertrand Belin, the writers Mathieu Riboulet and Arnaud Cathrine, the videographer Cécile Paris, and the directors Serge Bozon and Axelle Ropert. On March 28, 2013, she published "The Girl", a book and record set, with the cartoonist and graphic novelist Christophe Blain (laureate of the Grand Prix at the Festival d'Angoulême).
BIOGRAPHY OF GURWANN TRAN VAN GIE
A screenwriter, director, actor, and performer, he co-wrote and co-directed the short comedy programme "A Film Without" broadcast on Tps Star. He directed reports for the culture show "Open Entry" with Laurent Goumarre on France 5. Along with the plastic artist Laurent Pernot, he launched the project "Transit", which follows the slow transformation of an overweight actress. On France Inter in 2011–2012, he performed a rendition of "the artist who benefited from remaining unknown" on the show "Let's Sing Under Cover of Night" with Arthur Dreyfus. In 2013, he prepared a collection of docu-fictions entitled "The Invisible Ones" with Dreyfus and in collaboration with the INA. Also an ARCHE-certified hypnologist, he presented an experimental film as part of Addressee Not Available about the hypnotic regression of Danielle Wallers, the director of the Chanot Art Centre from 1980 to 2012, whose history is intimately bound up with that of Centre.
BIOGRAPHY OF MATTHIEU GAGELIN
Matthieu Gagelin was born in 1985 in a house where Pierre Henry could often be heard. He studied electro-acoustic composition with Gino Favotti and later Denis Dufour and Jonathan Prager. Beginning in 2005, he composed acousmatic works, played notably at the CRR de Paris, Radio France (Multiphonies ina-GRM), the Osaka Arts University, the Théâtre de la Ville (Paris), and at the Futura-Crest festival. He is still in search of a sonic totality, and continues to believe in the future of acousmatic art heralded by new generations of creators.