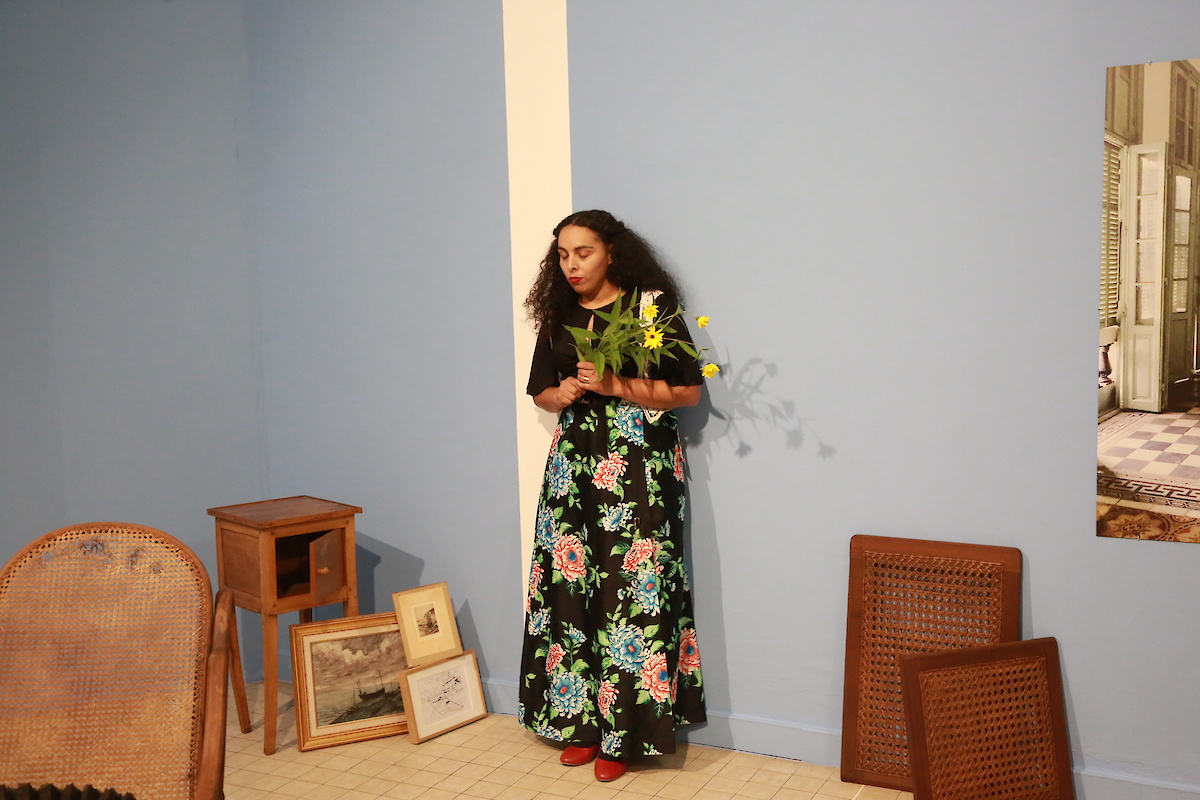 Concert-performance included in the Nuit Blanche 2017 line-up and the Clamart Jazz Festival. As part of her exhibition at the CACC, Chourouk Hriech offers a never-before seen performance with Audrey Pévrier and Hélène Peronnet for Nuit Blanche 2017 and the Clamart Jazz Festival. This performative and sonic graphic poem unites this plastic artist and the two violinists and lyrical vocalists for a semi-written, semi-improvised performance. One of the two lyrical vocalists, in spite of her absence, will send her voice to accompany the two other women by means of an old gramophone filled with stories and memories. Like a footbridge linking the performance, and thereby forming an intense living tableau, in an entrancing moment outside of time.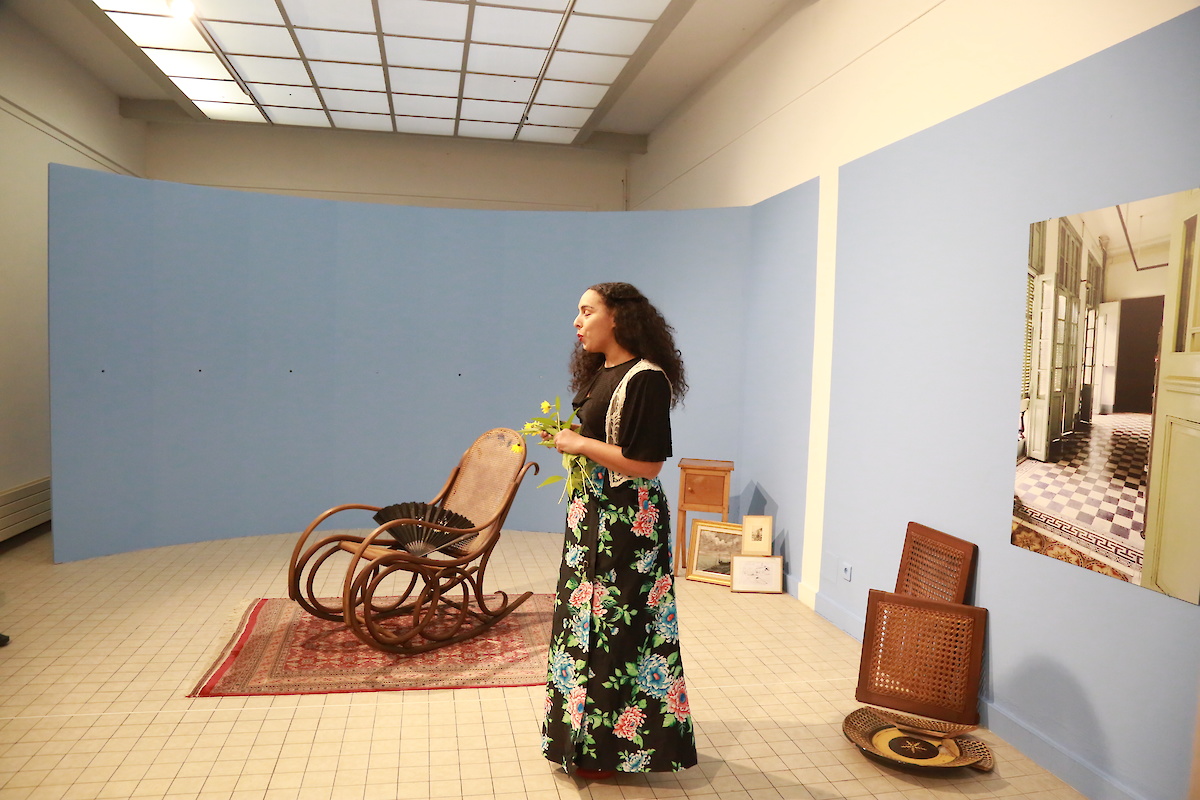 BIOGRAPHY OF THE ARTISTS
Audrey Pévrier is a mezzosoprano soloist, choirmaster, and violinist. Hélène Peronnet is a mezzosoprano and violinist. They have collaborated with the artist Chourouk Hriech since 2015 (Musée Cantini Marseille, Centre d'arts plastiques Vénissieux, Biennale de Marrakech 2016…).