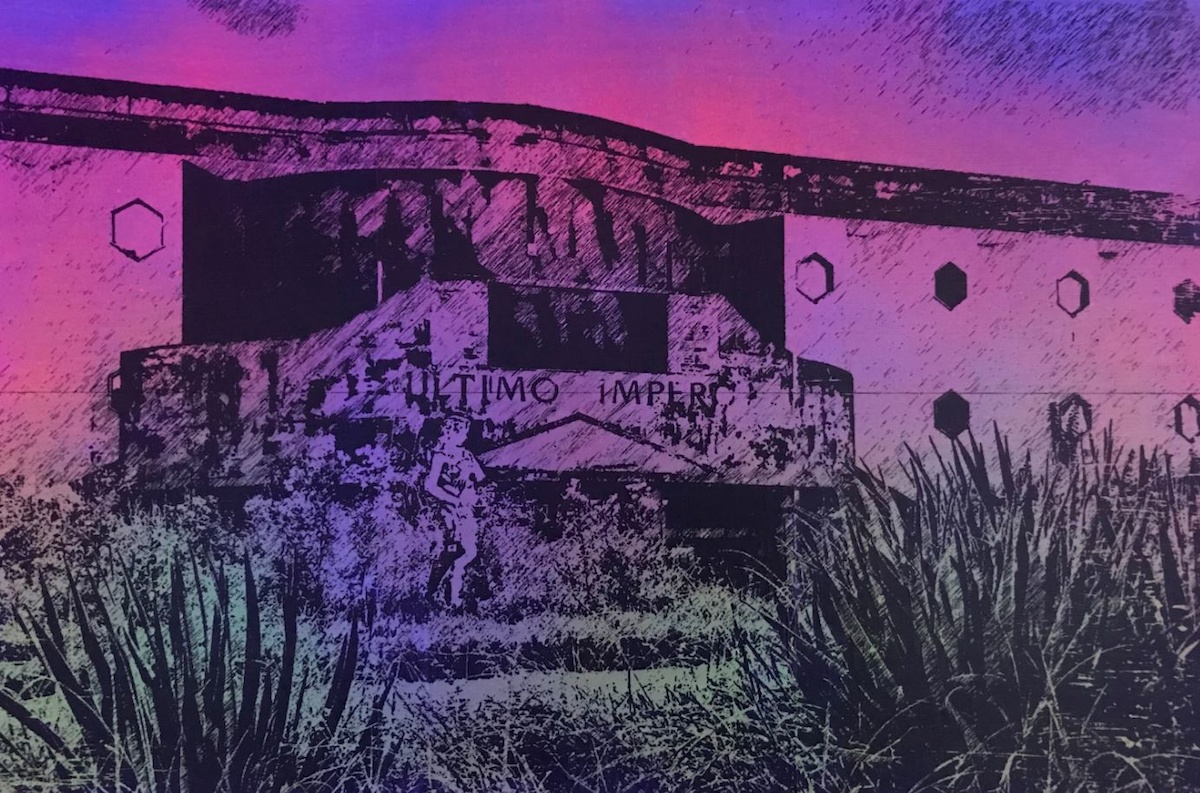 In this first conference in Clamart, artist Tony Regazzoni and curator Aurélie Faure present the research they are conducting as part of their residency, which is based on the archives and remains of the Ultimo Impero, one of the most impressive nightclubs in Europe, located on the outskirts of Turin. Between performance and conference, the public is invited to discover a first collection of images, texts and sounds and to rediscover the energy and the atmosphere of this mythical nightclub. All of their research is on display at the CACC for Tony Regazzoni's solo exhibition On achève bien les discos.
For several years Tony Regazzoni has been conducting research into the vestiges of the Northern Italian nightclubs constructed between 1970 and 1990. As part of his residency with the Slow Motion program, he focuses on the Ultimo Impero nightclub, which for many years held the honorary title of "Europe's largest nightclub". The name, Ultimo Impero (last empire), sounds like a premonition today, given the tragic destiny of the club. It is a dual premonition, because, by quoting Antiquity both in its forms and in its title, the collapse was almost predictable.
The first phase of research is supported by the CACC as part of the Slow Motion residency program during the spring of 2021. Tony Regazzoni works with Aurélie Faure in order to bring to fruition and make the "Ghost of the Discotheque" project exist on a public scale. The end result of this research will be the creation of a video-opera, shot in the heart of the Ultimo Impero.