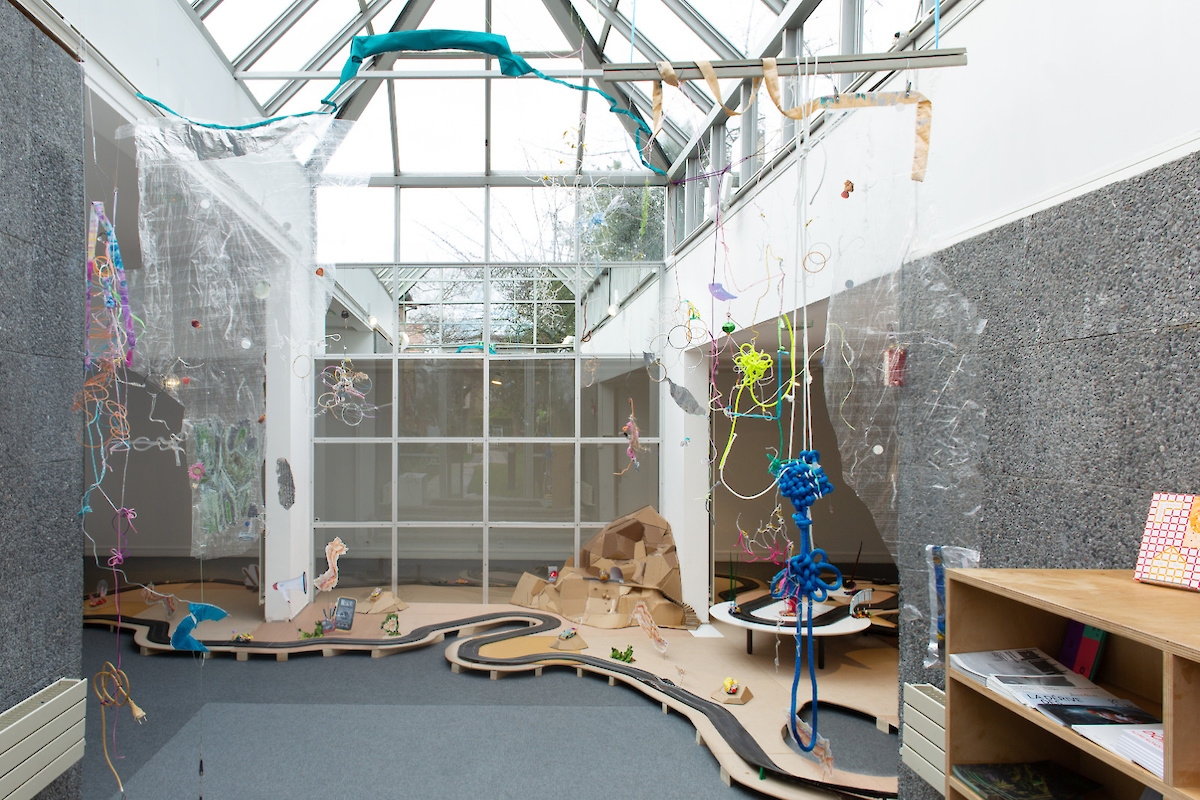 The CACC developed a workshop with the artist Jay Tan in partnership with the preparatory class of the art school Les Arcades. With Jay Tan, a combined group of fifteen or so students experimented with and developed the performative dimension of his creative process by adopting his personal rituals : practicing gi-quon, daily walks, and assembly : spiritual philosophy and material philosophy are thus combined. Found objects are assembled together in vast networks of perceptibility, similar to spider webs.
The workshop took place at the CACC and the fruits of these new explorations and creations were presented at Jay Tan's personal exhibition at the CACC from 29 February to 5 July 2020.
—
Workshop carried out in partnership with Les Arcades (Issy-les-Moulineaux). The artist residency at Les Arcades is supported by the DRAC Île-de-France.