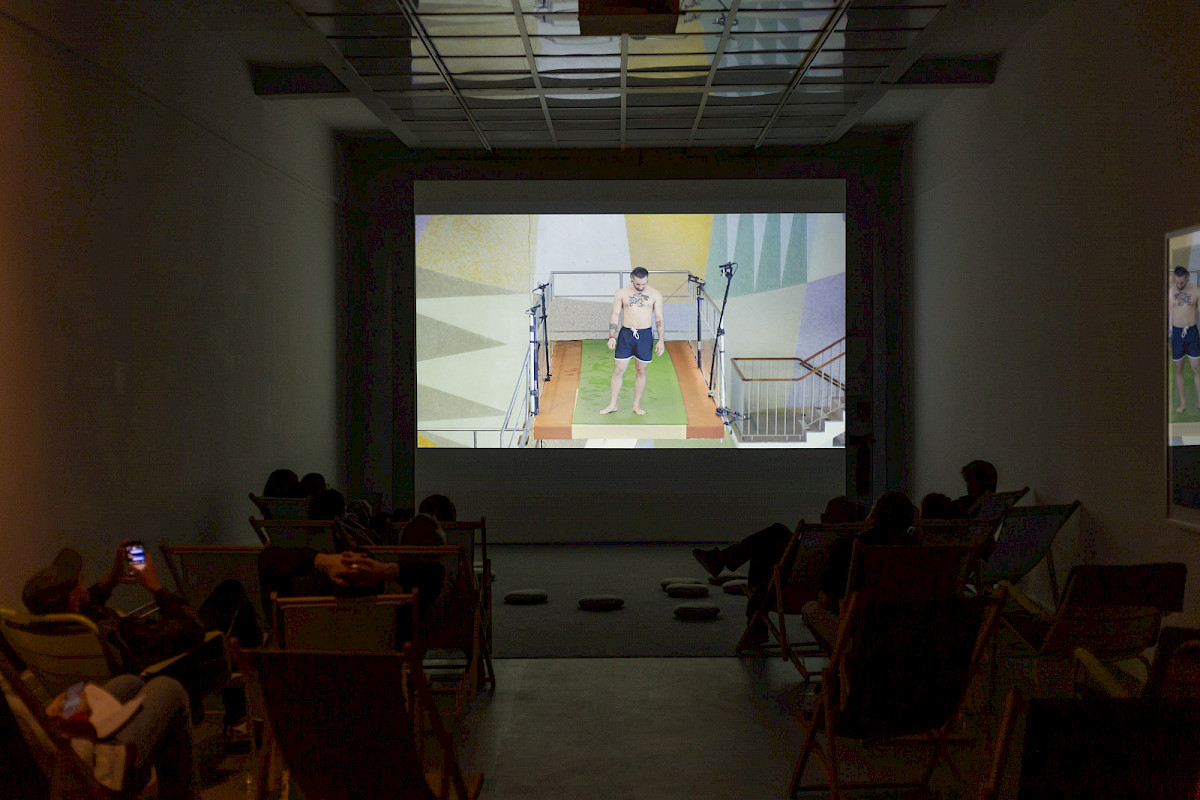 Imagined by the Chanot Contemporary Art Centre and the artist and director Randa Maroufi for the 20th occasion of the Nuit Blanche programme "Video Marathon" is a series of videos shown in a single night and dedicated to representations of sport through the lens of artistic and cinematographic creation.
From within an immersive and welcoming scenography, the audience is invited to discover a selection of videos and short films from international artists and directors who offer multiple perspectives on sport. Documentaries, fiction films, animated films, experimental videos : so many prisms through which we discover a broad panorama of athletic disciplines, from football to dance, not to mention swimming, bodybuilding, wrestling, etc. An entire night of view for young and old ! The "Video Marathon" opens at 16:00 with a programme specially designed for younger audiences, followed by the presentation of the "Labano Twist" game by the choreographer Lina Schlageter.
In terms of cuisine, the CACC invites Les Cuistots Migrateurs to offer visitors a banquet of specialties from around the world to savour during this cinematic moment.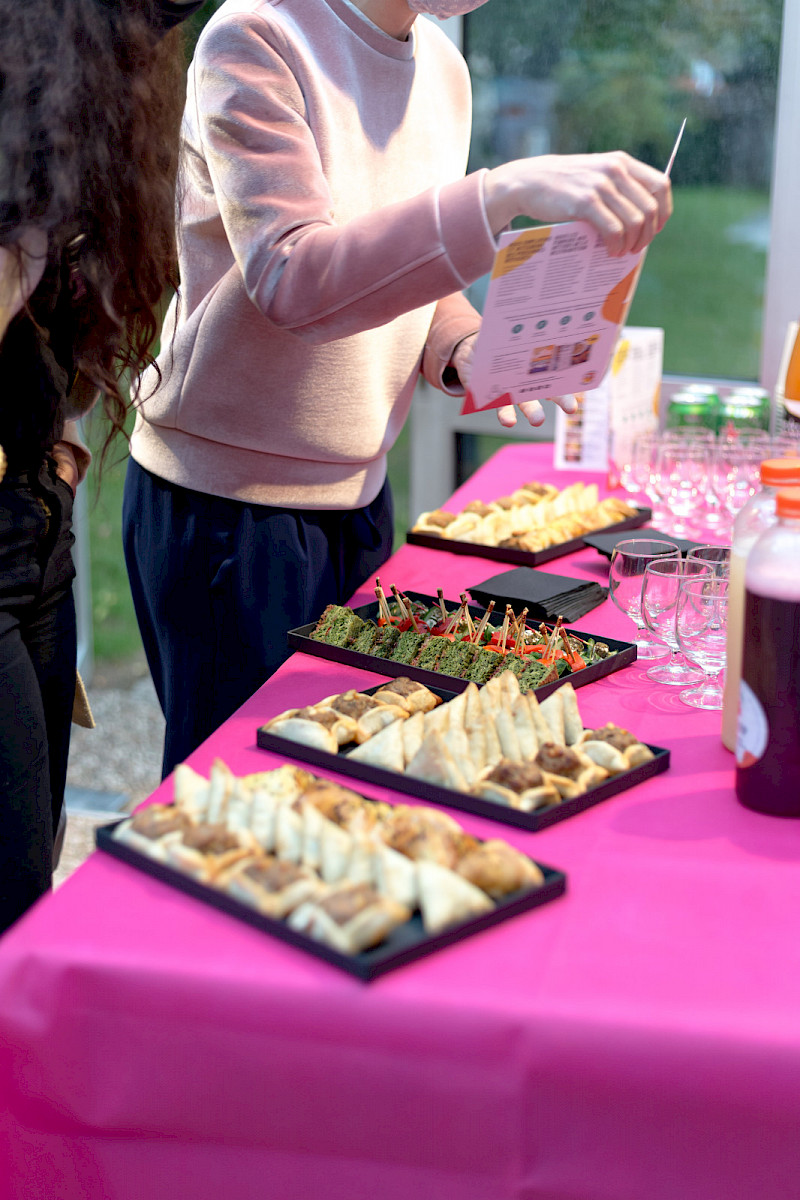 Artists
Ian Bawa, Mohammad Bakhshi, Hanne Berkaak, Laurène Braibant, Charlie Chaplin, Axel Danielson & Maximilien Van Aertryck, Antoine Danis, Nicolas Deveaux, Tomek Ducki, Lorraine Féline, Roxanne Gaucherand, Orville Goldner, Nicolas Gourault, Ignasi López Fábregas, Marie Losier, Camille Llobet, Rayane Mcirdi, Gar O'Rourke, Lina Schlageter & Hugo Caillaud, Olesya Shchukina, Salla Tykkä.